Tym razem na "Śniadaniu z ekspertem" spotykamy się tydzień wcześniej, bo już 22 kwietnia. Naszym gościem, a zarazem ekspertem, który poprowadzi szkolenie będzie firma Hawle.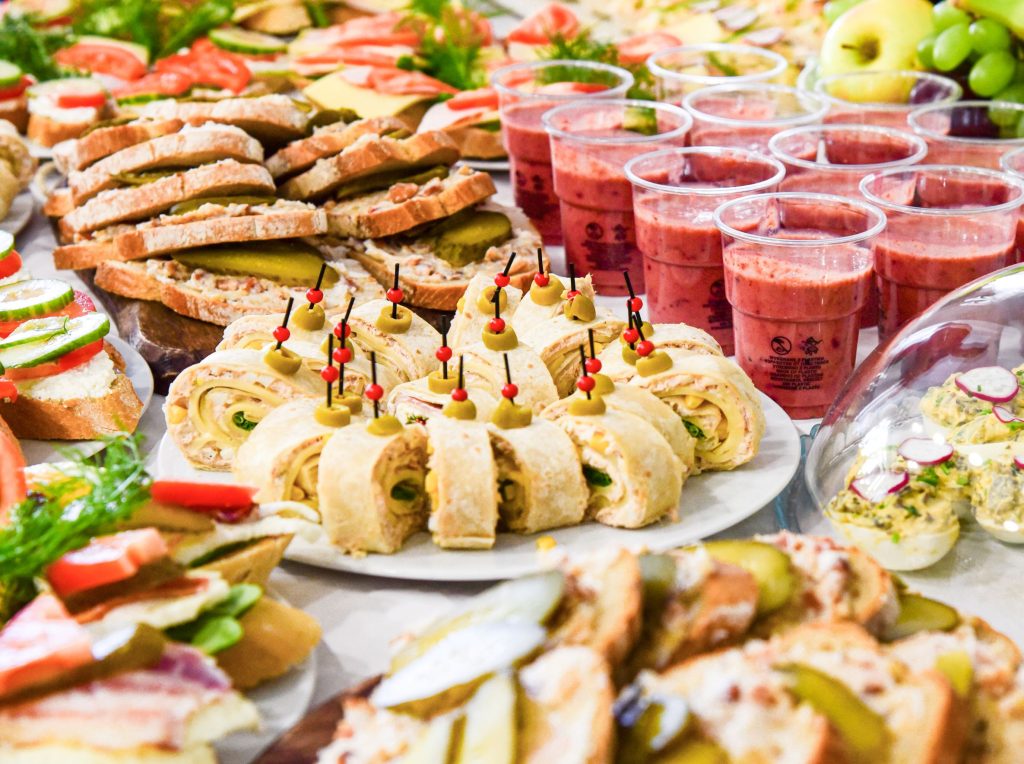 Spotkaj się z nami 
Przed nami kolejna odsłona "Śniadania z ekspertem". Zapraszamy Was do udziału w spotkaniach, które odbywać się będą cyklicznie co miesiąc. Dwa takie spotkania są już za nami. Uczestnicy spotkania poznali bliżej naszą firmę oraz pracowników. I my chcemy poznać Was! Dlatego mamy nadzieję na kolejne owocne, wspólne spotkanie.
Wspólnie z Hawle
Na kolejne spotkanie zapraszamy wraz z firmą Hawle. Działające na całym świecie przedsiębiorstwo gwarantuje niezmiennie wysoką jakość swoich produktów.  Grupa Hawle jest producentem nowoczesnej i wysokiej jakości armatury. Posiadają szeroką gamę produktów oraz najnowsze technologie produkcji. Ich mottem jest "Woda to życie " ! Dlatego firma kładzie duży nacisk na to, aby ich produkty były używane do dostarczania wody w czystych i bezpiecznych warunkach. Zależy nam, aby wspólnie zaprezentować Wam branżowe produkty. W trakcie prezentacji przedstawiciel firmy Hawle będzie odpowiadał na Wasze pytania.
Dlaczego warto uczestniczyć w spotkaniu?
Mimo, iż spotkanie będzie miało charakter edukacyjny będzie też czas w trakcie zdobywania wiedzy na kawę oraz poczęstunek. ''Śniadanie z ekspertem'' jest świetną okazją do wymiany doświadczeń branżowych oraz nabycia wiedzy na tematy poruszane na spotkaniu. Na miejscu jak zawsze czekać będą nasi doradcy, którzy z chęcią odpowiedzą  na wszystkie Wasze pytania związane z tematem spotkania, ale i nie tylko. Spędzony czas przy kawie oraz przygotowanym przez nas poczęstunku to na pewno miła odskocznia podczas dyskusji wokół technicznych tematów. Dla tych z Was, którzy będą mieć największą frekwencje czekają ciekawe nagrody.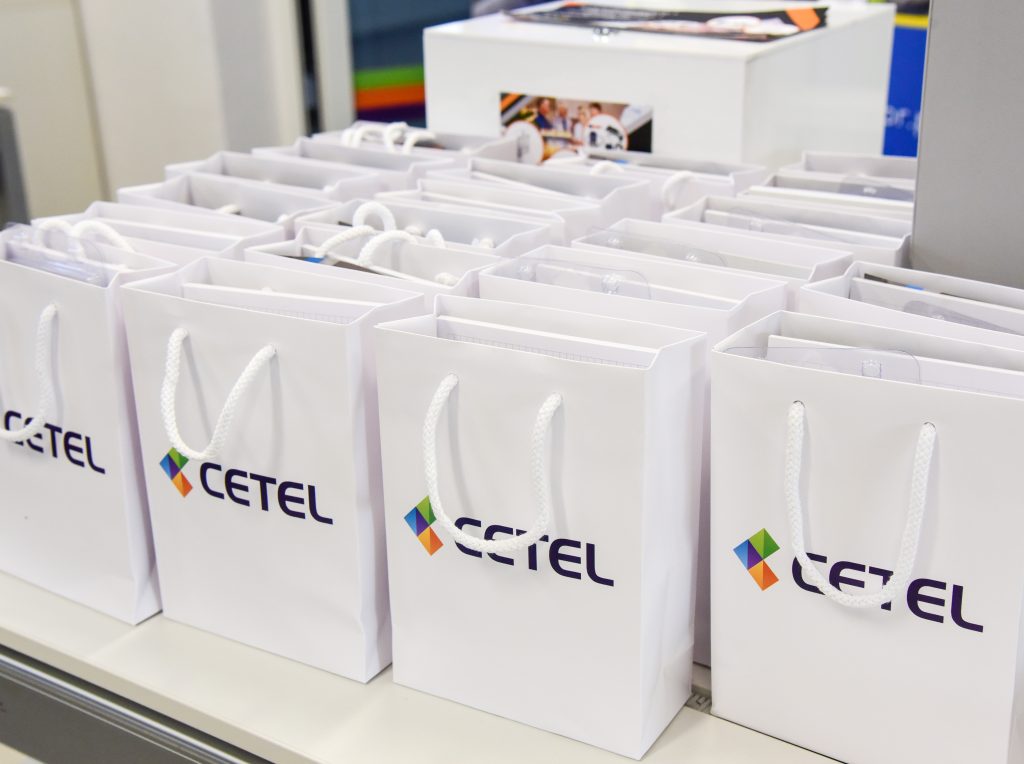 Zapisz się na "Śniadanie z ekspertem"
Zapisz się już teraz mailowo lub telefonicznie u handlowca, a z pewnością ucząc się miło spędzimy wspólnie czas. Spotykamy się o 8:00 w piątek 22 kwietnia. Do miłego zobaczenia!